Employee Management Made Easy
A better way to manage HR.
We can administrate

Payroll
Benefits
Risk Management (i.e. Worker's Comp)
401K
Combined Years of Experience
No limitation of size of the companies we work with.
From startups to Fortune 500 companies, we have the ability and resources to manage your company's HR regardless of size.
You do what you do best, and we'll do the rest.
We take care of your employees' practical needs, so you can focus on your business.
When you work with us, your business will get the dedicated, one-on-one support and expertise you need. From taxes to compliance, we take the stress out of paying your staff.
Employees can be risky business but with AOS and our team of experts, you can rest easy. Worksite Injury and Unemployment Claims are managed thoroughly and aggressively.
Scaling your benefits administration with AOS lets your employees take advantage of a huge range of quality, and affordable, benefits packages typically only available to larger corporations.
We invest in your employees' futures by managing and administrating 401K accounts for every individual.
Family owned and operated since 2007.
We share employee liability with your business, so their safety and care is just as important to us as it is to you.
We have a lot of employees. This helps get us the very best rates and products available.
We don't take any risks because you're important to us and we've got the money to say so.
We are accredited members of multiple PEO associations, a standard met by only 5% of the industry.
We don't take any risks because you're important to us and we've got the money to say so.
We don't take any risks because you're important to us and we've got the money to say so.
How can a PEO help my business?

Read our blog for the latest news and facts about PEOs and how they can help your business succeed.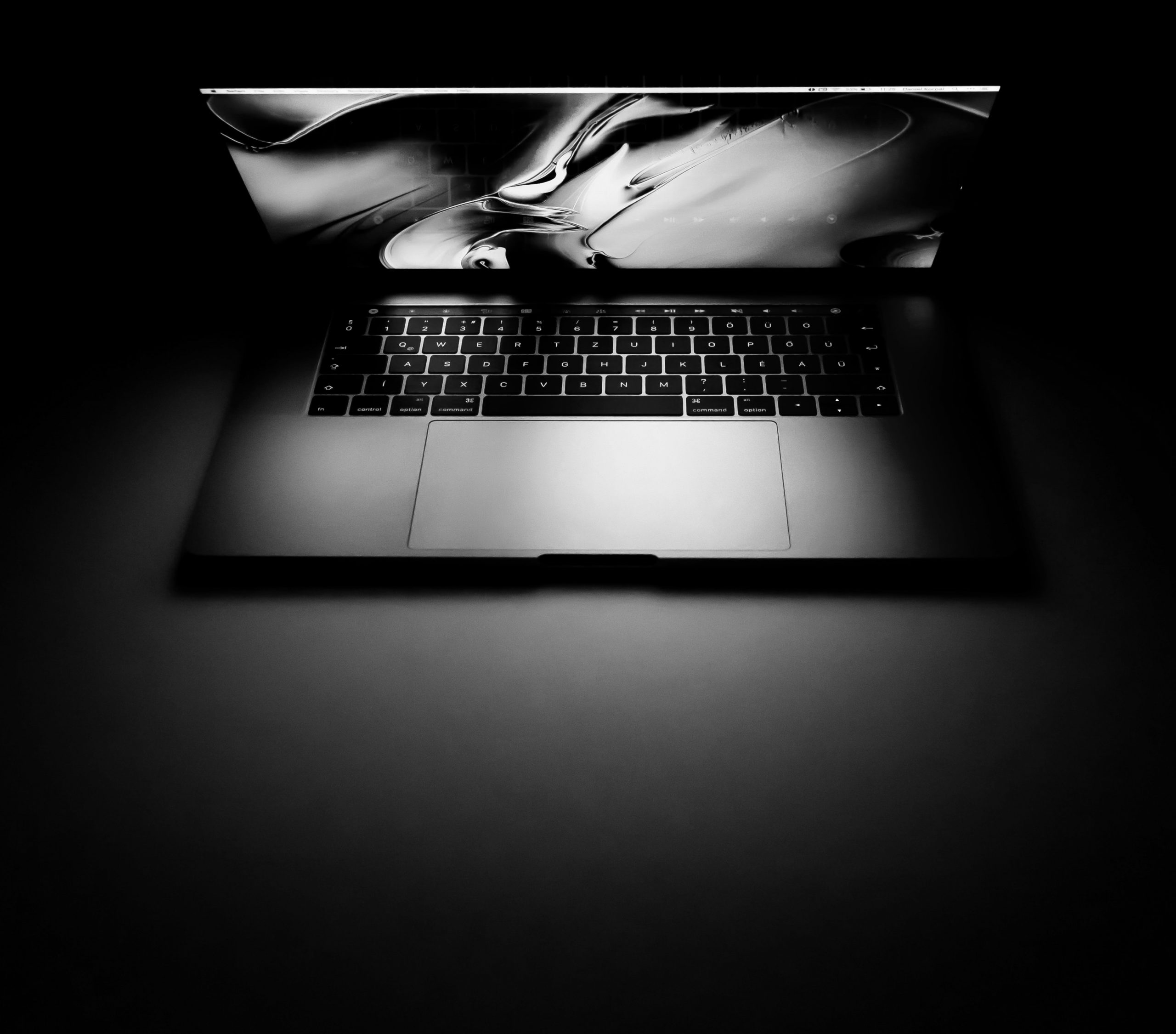 American One Source to be named among the top 10 PEOs in the US by ManageHR.
We are approved to provide assistance to businesses and government agencies that wish to outsource required government filings. We've been audited by other agencies to ensure the services we provide to businesses are legitimate and trustworthy.
Gaining an ESAC accreditation requires compliance in more than 40 industry best practices. The goal here is to hold PEO's accountable for financial stability, ethical business practices, and adherence to regulatory requirements. The agency focuses on both state and federal regulations when going through its approval processes to ensure that only the most thorough PEO groups are recognized as trustworthy service providers.
Once accredited, ESAC provides surety bonds to protect the payment of wages, payroll taxes, employee benefits, and insurance premiums for employers.
To maintain accreditation, PEOs are routinely monitored by ESAC to ensure compliance. This includes Quarterly Audits for those who are showing signs of strength and are not in danger of losing their accreditation in any area of their solutions. If a PEO finds itself in a position where they are in danger of falling short of any of the required guidelines then ESAC will increase these audits to a monthly status until the PEO has proven that it is no longer in danger of potentially losing its status as a top of the line PEO provider.
As of today only 5% of PEOs have earned the Certified ESAC distinction.